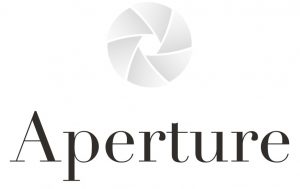 Aperture Cellars champions a range of stunning Cabernet Sauvignon-based reds and Sauvignon Blancs, from the Sonoma Valley. Founded in 2009 by winemaker Jesse Katz, Aperture wines are crafted from unique, cool-climate vineyards in Sonoma's top regions. Wanting to craft wines on par with the quality and refinement that are so integral to the Bordeaux Château that inspired him, Jesse set roots in Sonoma, believing it offers the best of both worlds: California intensity and Old World elegance.
The story of Aperture Cellars began over two decades ago, when Jesse was growing up. His father, renowned photographer Andy Katz, brought him on visits to the most famous vineyards around the world, from the heart of Burgundy to the hills of Tuscany. Each wine label features an original Andy Katz photograph, demonstrating every Aperture wine as an expression of art both inside the bottle and out. Over two decades of harvests learning from the best producers in the world — Château Pétrus, Screaming Eagle, Viña Cobos, Bodega Noemia, and more — led to the birth of Aperture Cellars in 2009.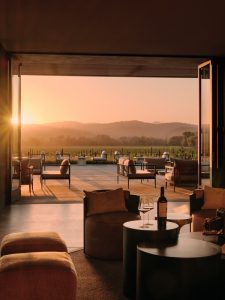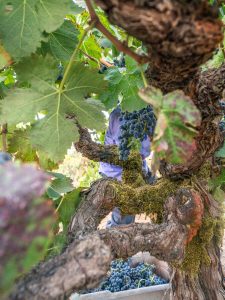 Jesse's mission for Aperture is to find the top cool-climate spots around California for his beloved Bordeaux varieties to thrive in. For the Cabernets, Jesse and his team specifically work with some of the most special sites throughout Alexander Valley, in northern Sonoma County, that focus on well drained, volcanic soils. They are the Oliver Ranch Vineyard, Del Rio Vineyard, SJ Ranch Vineyard and Aperture Estate Vineyard surrounding the winery.
Aperture state-of-the-art winery is located just south of the town of Healdsburg and is one of the most modern facilities in California. All the fruit is hand harvested and brought into the winery within hours of being picked. Everything is methodically and obsessively sorted through 3 sorting tables and an optical sorting machine. The reds wines are aged from 18 to 20 months in French oak (from 50% – 80% new, depending on the cuvée). The Sauvignon Blanc typically comes from the Dry Stack Vineyard in Bennett Valley and is aged for 6 months in an equal split of new, once used, and neutral French Oak.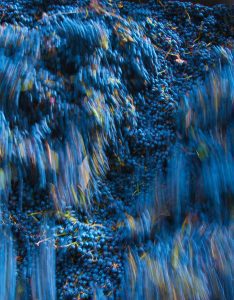 Latest arrivals from Aperture Cellars