Steve Zotovich has made the journey that so many of us dream about – from avid collector to Estate owner. His vineyards are sand-based, which means his wines show natural energy and lift. In fact, his vineyards are so highly regarded that some of the valley's most prestigious producers purchase Steve's fruit to produce minute quantities of truly exceptional Pinot Noirs – Paul Lato being a good example.
Four Corners spend the day with General Manager Jason Carter, and Winemaker Dan Schuler-Jones, including a tour of the vineyards and planned sites for a ground-breaking Grenache project.
As with all of Four Corners Wines Californian partners, Zotovich produces only a few barrels of his top cuvées which sees them sell out at release every vintage. Thankfully, Steve is incredibly generous and has given us the UK's first allocation including the first ever merchant-release of his prized 'Z Cuvée' Pinot Noir - Steve's selection of the very best parcels produced in miniscule quantities: only one barrel is made each vintage.
Facts
While the main vineyard is a few miles inland, on the floor of Sta. Rita's northern valley, the Zotovich winery and tasting room is located in the coastal town of Lompoc.Before finding his true calling as a superstar winemaker, Dan worked in Belize as a geologist and Utah as an archaeologist.
Dan spent time learning his trade both in California and New Zealand before being snapped up by Steve to run the cellar.
Latest arrivals from Zotovich Vineyards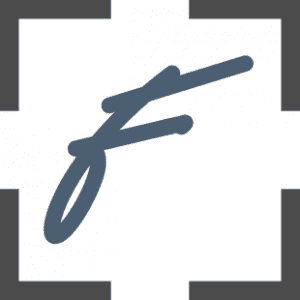 Blend: 100% Chardonnay Vintage Production: 67 Cases
£

48 / BottleDuty Status: In Bond ⋅ Price incl. of Duty & VAT:

£

61.39 / BottleAvailability: Immediate

⋅ ETA to UK address: 2-4 days