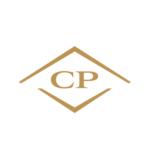 We are constantly on the hunt for great Cabs – Napa has the big names, and Sonoma is building a serious reputation for Cabs – and we found the line-up at Crown Point Vineyards in the far south of Santa Barbara County right up there. They are serious wines, unmistakable for their expression of Cabernet, and standing apart for their purity and savoury depth.
The visionary behind Crown Point Vineyards is Roger Bower. An entrepreneur and rancher from Texas, Roger fell in love with Cabernet Sauvignon during his frequent stays at his family's holiday home in Newport Beach, spending weekends traversing wine regions with his friends. It was inevitable that his passion would become an obsession, and he set his mind to creating his own winery to produce Cabs of the highest quality. He searched high-and-low in Napa and Sonoma but couldn't find anything he deemed good enough for his vision. His eye soon turned to the potential of Santa Barbara County, and in 2012 he realised his dream by purchasing an exceptional vineyard in Happy Canyon.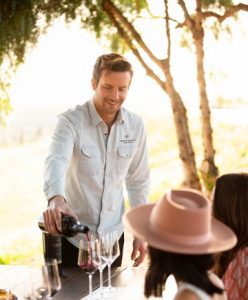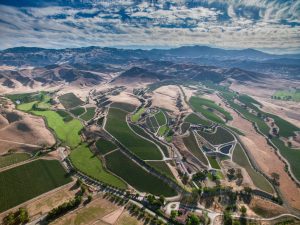 The Happy Canyon of Santa Barbara AVA sits only 12 miles to the north of the Pacific Ocean as the crow flies, the west-to-east running mountain range protects the vineyards from direct oceanic influence, but also traps the warmth of the Santa Ynez Valley during the day. Cooling breezes and a fog-rich marine layer roll through the canyon in the late afternoon and early morning, creating a wide temperature swing between daytime highs and night time lows.
Crown Point's unique micro-climate, combined with extremely rocky loam and clay soils, high in mineral levels while low in nutrients, is the perfect home for Cabernet Sauvignon. The resulting is wines of concentrated flavours and excellent terroir expression.
Roger knew that no matter how good the vineyard, it would count for nothing without the best team in the winery. Two titans of the wine world leapt at the chance to join his revolution: master-blender Michel Rolland, and consultant winemaker Philippe Melka. The most important decision was the appointment of head winemaker, Simon Faury.
Born and raised in Lyon, France, Simon earned his master's degree in Viticulture and Enology from the University of Bordeaux. Throughout his travels, he equipped himself with an impressive resumé that includes such esteemed names as Château Pichon-Longueville Baron, Domaine de Chevalier, Robert Mondavi Winery, Bodega Michel Rolland, Harlan Estate, and Merryvale Vineyards. Simon brings a depth of experience to his role at Crown Point, ever driven by his passion, focus, and his commitment to excellence.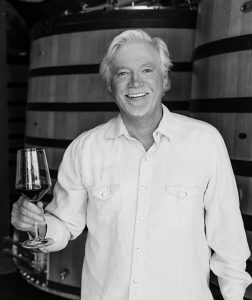 Latest arrivals from Crown Point Vineyards