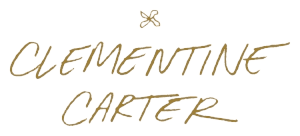 West Coast Grenache is better than ever, thriving among the coastal ranges and valley of the Central Coast. Santa Barbara County is really coming to the fore, and winemaker Sonja Magdevski has created a style all of her own that has the critics purring, and the wines selling our in no time. Welcome to the new generation of Grenache!
Region:

Santa Barbara County

Winery Location: Lompoc
Owner: Sonja Magdevski
First Vintage: 2015
Winemaker: Sonja Magdevski
In 2004, Sonja helped plant a tiny vineyard to Pinot Noir in an area called Point Dume, in Malibu (Los Angeles). While the almost tropical climate of Malibu was never going to be conducive to truly great wines, garagiste winemaking and viticulture exploration quickly led Sonja just a couple of hours north to the epic terroir of Santa Barbara Wine country, where she started sourcing Rhône varietals. That tiny vineyard in Malibu no longer exists as of 2015, so Clementine Carter was born, named after the character in Sonja's favourite Western, "My Darling Clementine." Clementine Carter was a woman on a journey to achieve her dreams she had never anticipated. Thus…Clementine Carter was a natural addition to carry the name of Sonja's journey.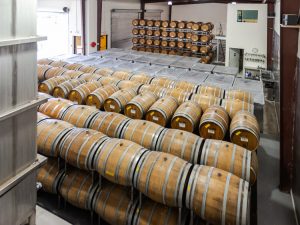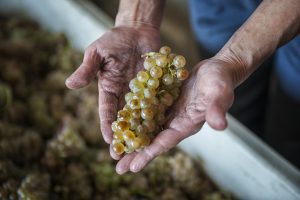 Sonja utilises the full depth of the Santa Ynez Valley, sourcing from outstanding vineyards from Los Alamos, to Sta. Rita Hills, to Ballard Canyon and beyond. They include some powerhouse addresses includeing Spear Estate, Lerner Vineyard, and Kimsey Vineyard.
Sonja's gorgeous wines have received critical acclaim, and show the feminine, elegant side of Californian reds. She very selectively sources her fruit from some of the most exciting vineyards in the Santa Ynez Valley, and crafts the wines alongside husband Greg Brewer at the renowned Brewer-Clifton winery, based in the town of Lompoc. From budbreak to bottle, Sonja leads every aspect of Clementine Carter with aplomb, and her wines are guaranteed to put a smile on your face.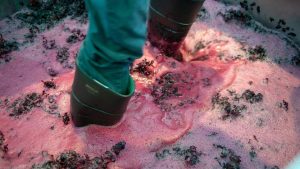 Latest arrivals from Clementine Carter