Roughly halfway between San Francisco and Los Angeles, Paso Robles is one of the most exciting wine regions in California. At its western reaches, the AVA is less than 10 miles from the Pacific Coast, divided by the Santa Lucia Mountain Range. Here's lies the secret to the AVA's success: the Templeton Gap. Forged over millennia by rivers and creek running through the mountains, it funnels in cooling air and sea fog from the Pacific which harmonises with the glorious California sunshine. With some of the warmest days and coolest nights in the State, and extremely calcareous limestone soils, its perfect for producing intense Syrah, Grenache and Zinfandel blends characterised for their energy and minerality. Innovation, forward thinking and an uncompromising dedication to quality has seen Paso Robles rocket to the top league of world-class regions. In addition to the Rhône-blends, Cabernet Sauvignon and Cabernet Franc blends are emerging to complete with the best in California. You need only look at the incredible scores from the major critics each vintage to know Paso commands a place in every cellar.
Exclusive wineries in Paso Robles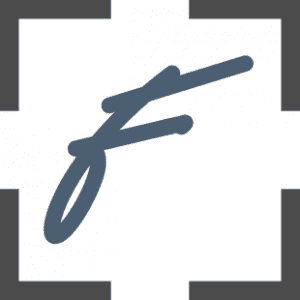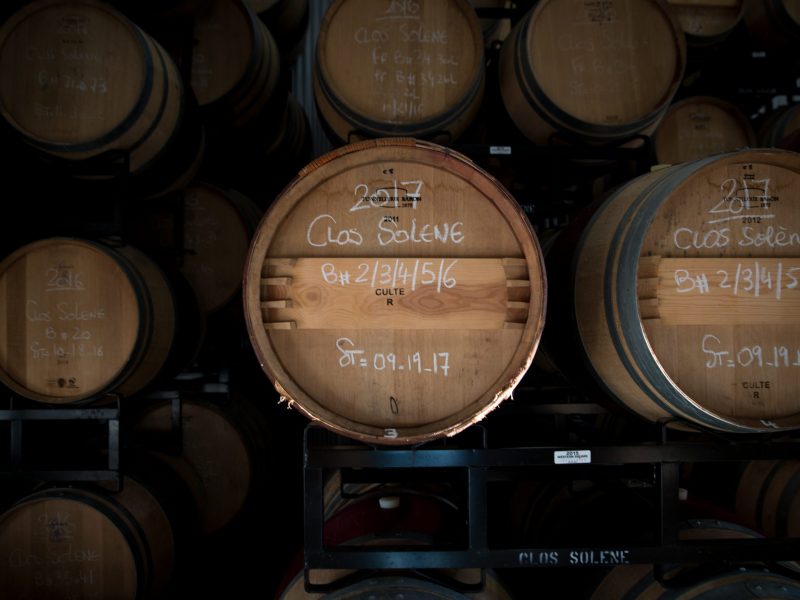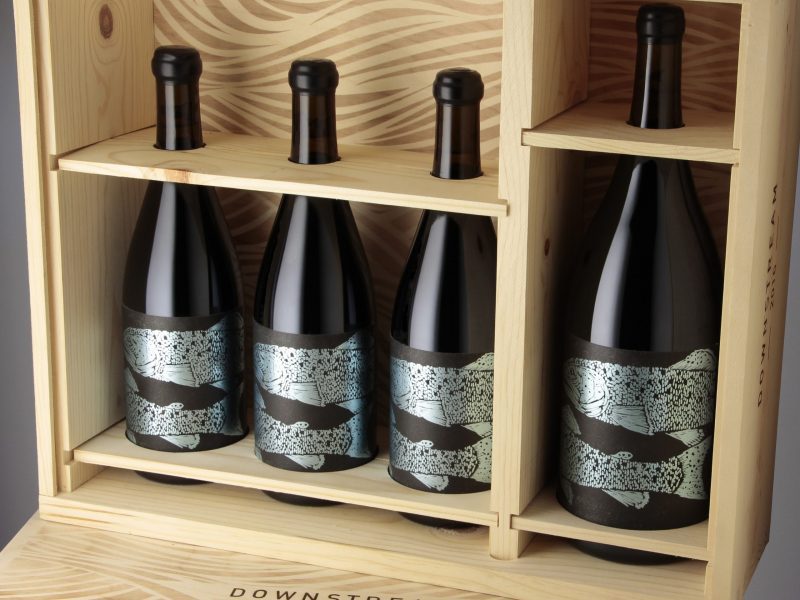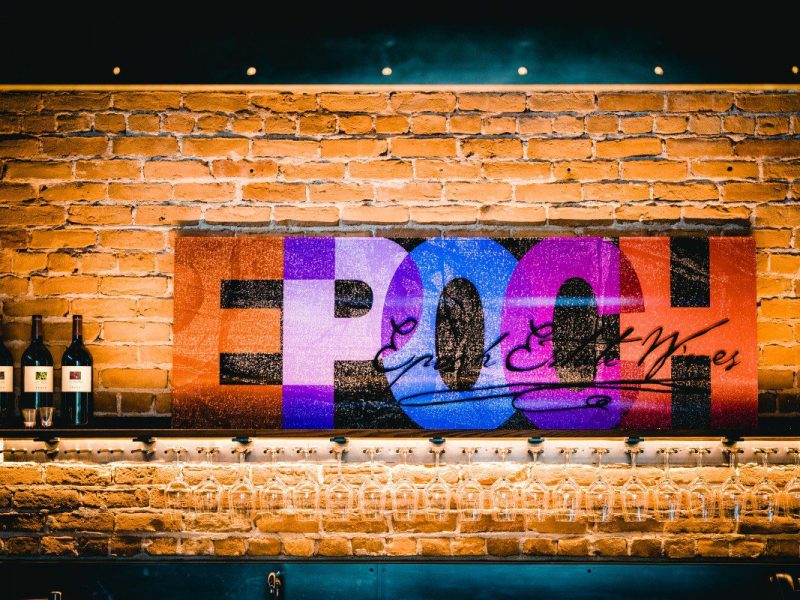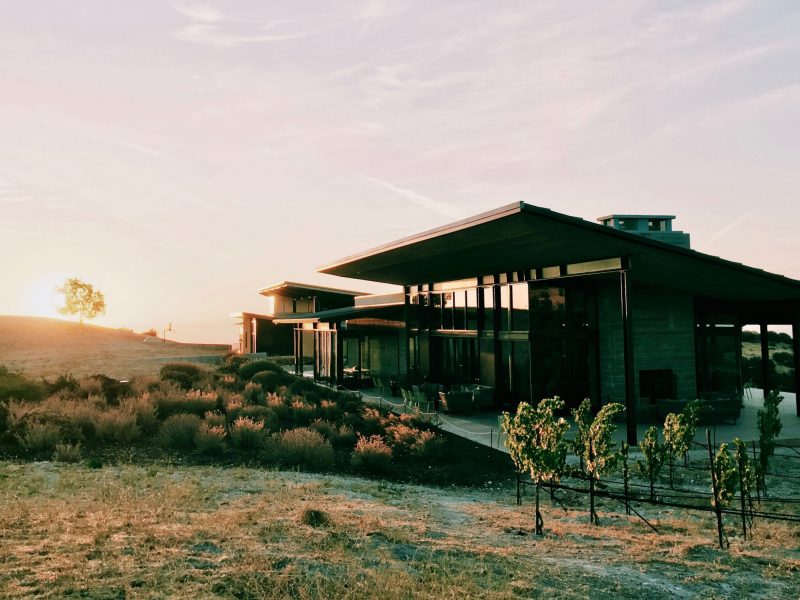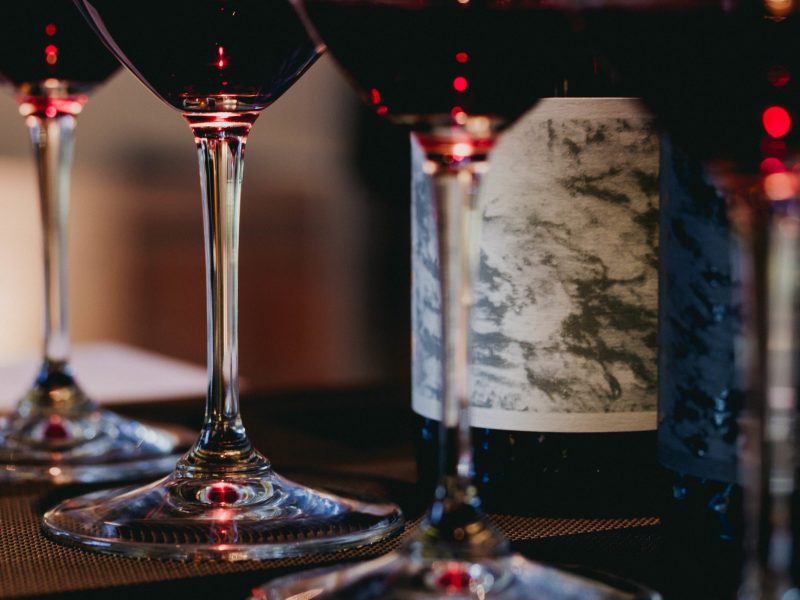 Latest arrivals from Paso Robles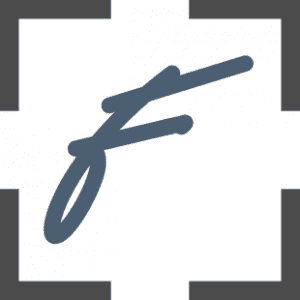 Blend: 76% Zinfandel, 8% Syrah, 6% Mataró, 6% Petite Sirah, 4% Tempranillo Production: 230 cases Founded in 2016, Downstream Wines is the collective brainchild of Saxum Vineyards owner and
...
winemaker Justin Smith, the late-great oenologist Philippe Cambie, and their mutual friend, the visionary Sasha Verhage. Together, they crafted a wine that will be remembered forever as watershed moment in Paso Robles, and California as a whole. When it comes to pushing the boundaries of greatness, their jaw-dropping Downstream is a magical wine. In the running as the greatest expression of Zinfandel ever produced, it's a peerless example of Cambie's unrivalled blending skills and Smith's rockstar winemaking. It also carries a real poignance as to honour the legacy of Cambie, following his passing in 2021, production was ended. Cambie's work in Châteauneuf-du-Pape is legendary, none more so than his multiple 100-point scores at Clos St. Jean. He had long desired to work with Justin in Paso Robles, focusing on 'heritage' Zinfandel. They chose the old vines of the Dusi Vineyard, planted in 1945, complimenting them with a carefully selected blend of varietals from sites including Saxum's own James Berry Vineyard.  The result is a taste and style that can only come from California: rich, intense, hedonistic, with an underlying elegance and energy. It's indicative of the forward thinking and ground breaking approach that's at its strongest in Paso Robles. Downstream is already a highly desirable and ultra-rare gem, and will be a treasured prize among collectors of California's finest wines who are lucky enough to find some.
£

1,200 / Case

£

240 / BottleDuty Status: In Bond ⋅ Price incl. of Duty & VAT:

£

1,460.64 / Case,

£

292.13 / BottleAvailability: Immediate

⋅ ETA to UK address: 2-4 days