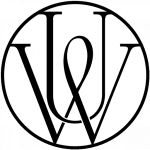 Unwritten in one of the most exciting young wineries in Napa, borne of a shared love of Napa Cabernet among a group of friends who made their dream a reality. The inaugural 2014 vintage was an instant sell-out, taking pride of place on the lists of two Napa culinary institutions: The French Laundry, and Press. It has since become one of the hottest tickets in Napa.
The first seeds of Unwritten were planted In the mind of Founder Randy Wiggington, who's story began when he joined an new startup in Silicon Valley called Apple in 1976. He was 'Employee No. 6', working alongside Steve Jobs. Throughout the new 20 or so years he gradually became exposed to the nearby world of Napa Valley, and his life was changed when he tasted a bottle of Araujo Estate Eisele Vineyard 1995. With this new passion Instilled, he went on to form Unwritten with his co-founders in 2014.
While a novice vintner, Randy brought a bit of the Apple philosophy with him by applying the exacting attention to detail and quest to always make something "a lot better" to every step of the winemaking process. With the assistance and support of his co-founders, as well as winemaker Mark Porembski and the amazing fruit from the historic Lewelling Ranch, such attention to exacting detail has resulted in wines that continue to win admirers.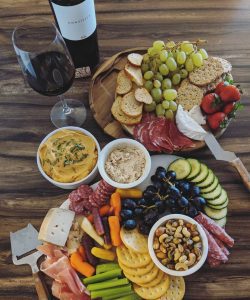 Unwritten began as a single-vineyard Cabernet, using fruit from the historic Lewelling Ranch In western St. Helena – a neighourhood that includes some legendary sites including Beckstoffer Dr. Crane, Spottswoode, and David Abreu's Madrona Ranch. The team have now added two more epic vineyards to the blend, creating a unique and quite stunning picture of Napa Valley. They are David Abreu's Las Posadas Vineyard on Howell Mountain, and Oakville Station which is adjacent to To Kalon In western Oakville.
Mark Porembski first became interested in wine years ago while studying poetry and discovering that some restaurants in Boston's North End were not perfectly strict about the legal drinking age. He moved to California in 2000 to pursue his interest in wine, eventually taking on the position as Winemaker at Anomaly Vineyards. Mark founded Zeitgeist Cellars, a wine label in collaboration with his wife, Jennifer Williams, in 2005. With experience that includes dozens of wineries in Napa and a stint in Hawkes Bay New Zealand, Mark brings conscientious selection and a commitment to simple and thoughtful creation.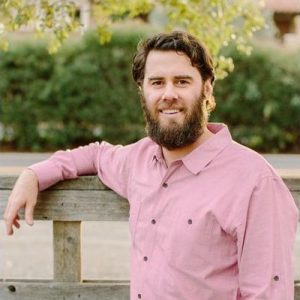 Latest arrivals from Unwritten Wines