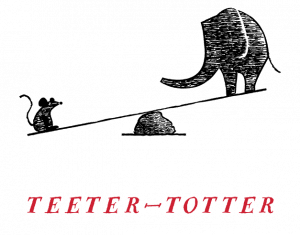 Anyone who's drunk a Cabernet Sauvignon made by Benoit Touqette will know why he's regarded as one of the greatest winemakers of his generation. With countless 100 point scores at Realm Cellars for The Bard, The Absurd, Moonracer Estate, Beckstoffer Dr. Crane and Beckstoffer To Kalon Cabernets, he's at the top of his game. So ,when he releases a Cab under his own label, at a tiny fraction of the price, it's makes Teeter-Totter one of the shrewdest buys from Napa.
Benoit's journey on the leading edge of fine winemaking spans continents. From Bordeaux to Napa, he has pursued a balance of elegance and power in his craft, achieving an already impressive yet ever growing tally of 100-point ratings along the way. Born in Lyon, he went on to graduate from the University of Bordeaux, and in his early years built the foundation of his talents under world-renowned winemaker Michel Rolland. He then headed west to Napa where he interned with some of the region's most famed winemakers, including with Andy Erickson at Screaming Eagle.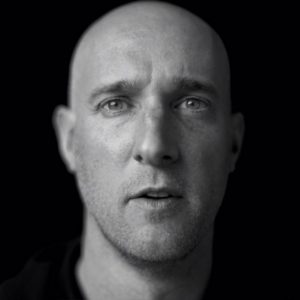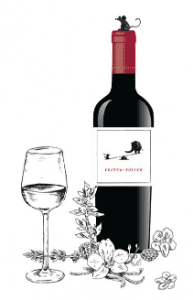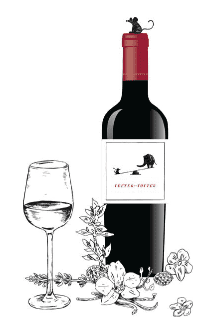 With Teeter-Totter, Benoit gets to cherry pick fruit from his favourite vineyards throughout Napa. The result is a red that's both serious and complex, as well as delicious and moreish from the word go. He hand-selects Cabernet Sauvignon from vineyards St Helena, Yountville and Rutherford, along with Petite Sirah, Charbono and Zinfandel from sites in Calistoga. It's in the classic Benoit-style with plenty of richness and opulence, and a great structure to carry it along.
Benoit, a native of Bordeaux, also arrived in Napa Valley in the mid-2000s, having graduated from L'Université de Bordeaux with master's degrees in Chemistry and Oenology. Like Scott, he had more promising and secure opportunities elsewhere, but they didn't present the challenge or change he was looking for. With the advice and help of his good friend and mentor, the renowned wine consultant Michel Rolland, he moved to Napa Valley and soon landed an internship with winemaking consultant Andy Erickson.
Benoit's three-month internship eventually turned into a full-time position, and for the next few years – except for a harvest spent in South Africa – he worked side by side with Andy making wine for prestigious brands such as Dalla Valle, Ovid, and Screaming Eagle. It was a fantastic opportunity, one that allowed him to explore the diversity of vineyards throughout Napa Valley. In 2007, anxious to strike out on his own, Benoit formed his own consulting business. One of his first clients was Hartwell Estate Vineyards.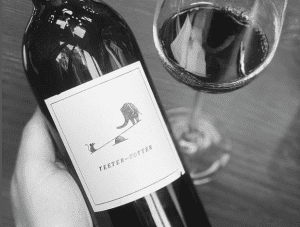 Latest arrivals from Teeter-Totter