Benoit Touquette is known for his incredible work at Realm Cellars. While he assumed that role in 2012, it was his own label, Fait-Main, that put him on the map. In French it simply means 'hand-made', and these two words succinctly summarise his devotion and winemaking philosophy. With the focus purely on single-vineyard Cabernet Sauvignon from the sites he believes to best Napa's best, Benoit's Fait-Main wines are cellar-essentials.
Benoit's journey on the leading edge of fine winemaking spans continents. From Bordeaux to Napa, he has pursued a balance of elegance and power in his craft, achieving an already impressive yet ever growing tally of 100-point ratings along the way. Born in Lyon, he went on to graduate from the University of Bordeaux, and in his early years built the foundation of his talents under world-renowned winemaker Michel Rolland. He then headed west to Napa where he interned with some of the region's most famed winemakers, including with Andy Erickson at Screaming Eagle.
It was a walk througha vineyard that lies just a few blocks west of his home in Saint Helena that inspired Benoit to start Fait-Main: "I never felt compelled to make my own wine until I visited Beckstoffer Las Piedras Vineyard. It felt like coming home." Fait-Main embodies this vision while seeking new expressions that will forever change the way the world views these iconic regions.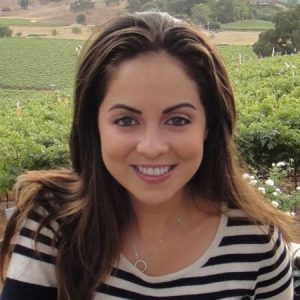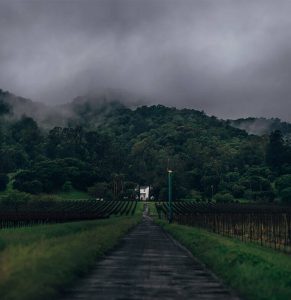 In addition to his beloved Beckstoffer Las Piedras, Benoit sources Cabernet from the Bettinelli Sleeping Lady Vineyard in the western hills of Yountville. Outside of his Napa, the McMahon Fulldraw Vineyard in Paso Robles' Templeton Gap AVA provides sublime Syrah and Grenache, while Todeschini Asteria Vineyard is the home of his St. Emilion Grand Cru!
Benoit, a native of Bordeaux, also arrived in Napa Valley in the mid-2000s, having graduated from L'Université de Bordeaux with master's degrees in Chemistry and Oenology. Like Scott, he had more promising and secure opportunities elsewhere, but they didn't present the challenge or change he was looking for. With the advice and help of his good friend and mentor, the renowned wine consultant Michel Rolland, he moved to Napa Valley and soon landed an internship with winemaking consultant Andy Erickson.
Benoit's three-month internship eventually turned into a full-time position, and for the next few years – except for a harvest spent in South Africa – he worked side by side with Andy making wine for prestigious brands such as Dalla Valle, Ovid, and Screaming Eagle. It was a fantastic opportunity, one that allowed him to explore the diversity of vineyards throughout Napa Valley. In 2007, anxious to strike out on his own, Benoit formed his own consulting business. One of his first clients was Hartwell Estate Vineyards.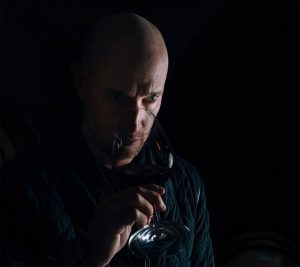 Latest arrivals from Fait-Main