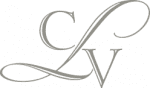 Cliff Lede Vineyards is the epitome of modern Napa, combining music, art, and ultra-high quality wines to perfection. From the individual vineyard blocks being named after Cliff's favourite songs and albums, to the paintings from legends like Bernie Taupin and Grace Slick on display in the 'Back Stage' tasting lounge, to a growing tally of 100-point scores, this is the ultimate experience!
Cliff Lede Vineyards was established in 2002 by Canadian born Bordeaux enthusiast, Cliff Lede, following the acquisition of a sixty acre estate in the Stags Leap District of Napa Valley.  He hires David Abreu, considered the best viticulturist in Napa Valley, to replant the vineyards. Cliff then decided to name each vineyard block after some of his favourite rock songs and albums creating what is known today as the "Rock Blocks." In 2005, a state of the art winery and cave system was carved into a hillside overlooking the Estate.
​The winemaking philosophy at Lede Family Wines has always been one of minimal intervention that allows the wines to demonstrate a sense of place. Cliff Lede Vineyards' wines form a complementary portfolio that are consistently exceptional in quality and true to their source and vintage.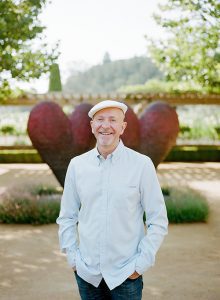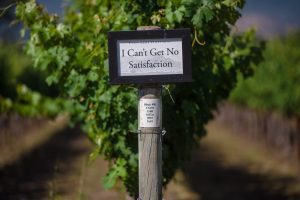 The Estate Poetry Vineyard, carved into a steep west-facing hillside, reaches from the highest elevations of the Stags Leap District sub-appellation to the valley floor. This vineyard draws its uniqueness from shallow, volcanic soils atop fractured shale. Due to the stressful nature of the site, planted by David Abreu with high vine density, proprietary clonal selection, and farmed to very low yields, the vines develop slowly and produce small flavourful berries.
Surrounding the winery and tasting room is the Twin Peaks Vineyard. In contrast to the steep rocky blocks of the hillside Poetry Vineyard, the Twin Peaks vineyard soil is composed of gravelly loam of varying depths and rock content.
Christopher Tynan began his journey with a harvest at Cain Vineyard & Winery in 2004. He was then given an opportunity to work the 2005 harvest with the legendary winemaking and viticulture team of Helen Turley and John Wetlaufer at Blankiet Estate in Yountville.
​In 2006, Christopher became the assistant winemaker at the prestigious Colgin Cellars on Pritchard Hill. At Colgin, Christopher worked closely with owner Ann Colgin, Winemaker Allison Tauziet and Vineyard Manager David Abreu for the next five years. It was here where he learned and embodied the standard for excellence in all aspects of winemaking and viticulture. Wines made during Christopher's tenure at Colgin were awarded seven 100-point scores from wine critic Robert Parker.
​In 2012, Christopher was introduced to Cliff Lede by David Abreu and joined the Cliff Lede Vineyards team shortly thereafter. Christopher brings an unmatched passion and attention for detail to the Lede Family Wines team. His exacting philosophy of only employing low-yield vines from select sites and minimal intervention in the winery ensures that each bottle expresses the distinct nuances of each site, block and vintage.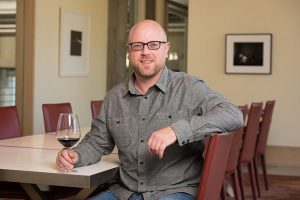 Latest arrivals from Cliff Lede Vineyards