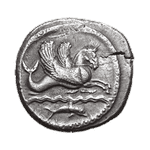 Napa's northernmost AVA of Calistoga conjures up thoughts of rich, intense wines of impeccable balance and finesse that showcase the warmest part of the Valley. One of the most exciting and secretive wines is the Barrett & Barrett Cabernet Sauvignon, the family label of two legends: Heidi and Bo Barrett.
Region: Napa Valley
Winery Location: Calistoga
Owner: Heidi Barrett & Bo Barrett
First Vintage: 2008
Winemaker: Heidi Barrett & Bo Barrett
Over the past 4 decades Bo and Heidi Barrett have established themselves as true Napa winemaking royalty. There names are forever etched into the history books for their Iconic wines, and playing indispensable roles in placing Napa at the forefront of the global fine wine scene. Having established their own Family Estate vineyards in the late 1980s, the time came to build a new legacy for the future with a truly special wine. Thus, in 2008 the first vintage of Barrett & Barrett Cabernet Sauvignon was released to acclaim from all corners.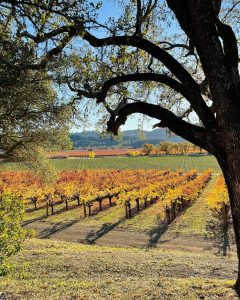 The first Barrett & Barrett vineyard Cab was planted in 1989 on the steep volcanic slopes at the base of Mt. St Helena, where the vines produce tiny berries with very concentrated flavours. The second Cab blocks are in a wonderful gravelly, cobbly alluvial soil at the confluence of Garnet and Jericho creeks. It is across a dirt road from a long-time Chateau Montelena farmed property, so Bo has great confidence in this piece of land, even more than when they first established the hillside volcanic blocks.
Heidi's journey began in the early-1980s as a consultant winemaker, building an incredible reputation from the start. In 1988 she decided to become an independent winemaker, and within a week was snapped up by the iconic Dalla Valle Estate (1988-1996). In 1992, she was hired to develop a small new project called Screaming Eagle! It was these two wines, along with Harlan Estate, Colgin Cellars and Bryant Estate, that formed the first and original 'Cult Wines', which were released to huge critical acclaim in the mid-1990s.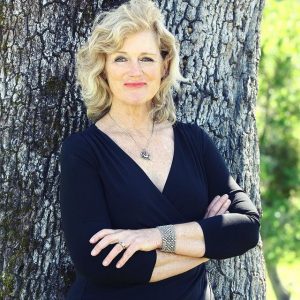 Latest arrivals from Barrett & Barrett