Napa Valley stands tall among the most illustrious and revered of the world's great wine regions. It is famed for its majestic Cabernet Sauvignons, but this is only a fraction of the story. While comparisons with Bordeaux are common, Napa is less than 15% the size of its French peer: just 30 miles north to south and 5 miles across at its widest point. It boasts some of the most complex terroir globally, with almost half of the know soils orders present throughout the AVA, from the imposing Vaca Mountains in the east and Mayacamas Mountains bordering Sonoma to the west, to the alluvial Valley floor. More akin to Burgundy for its complex patchwork of famed vineyards and Estates, Napa is home to a stunning array of styles and varietals. With Pinot Noir, Chardonnay and Merlot flourishing in the cooler-climate in the south, to myriad expressions of Cabernet Sauvignon produced anywhere from sea level to 600+ metres above sea level, Napa Valley is a wine lover's paradise. With a new guard of young winemakers and Estates leading the way, there has never been a more exciting time to experience the greatness of Napa.
Exclusive wineries in Napa Valley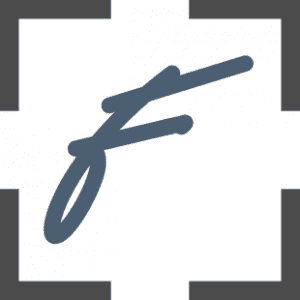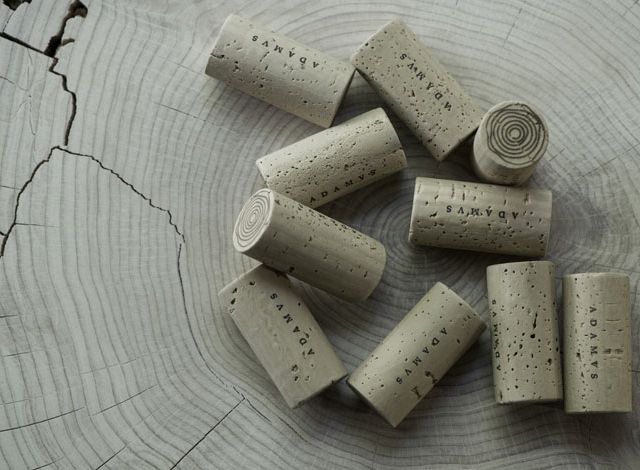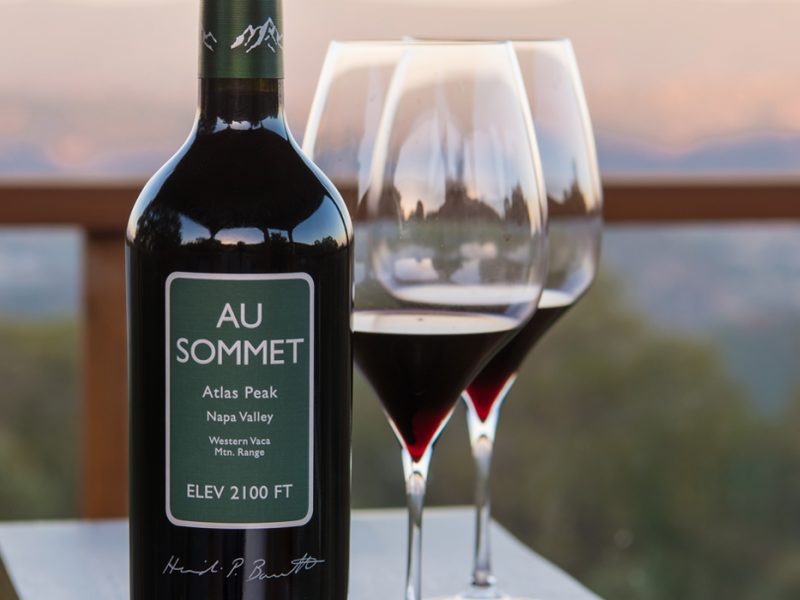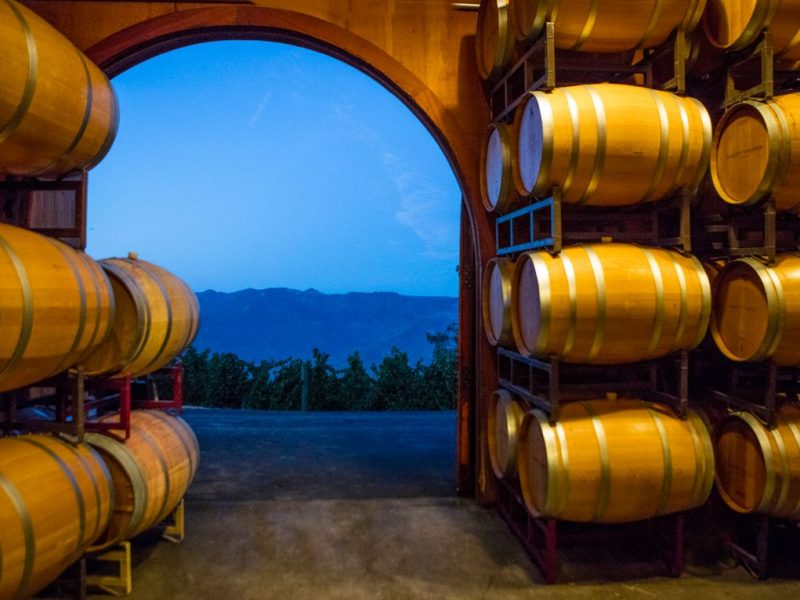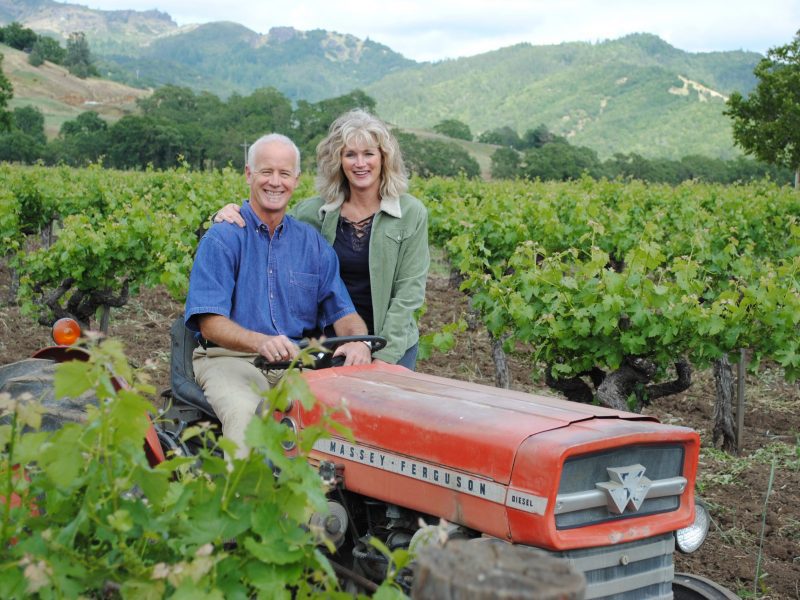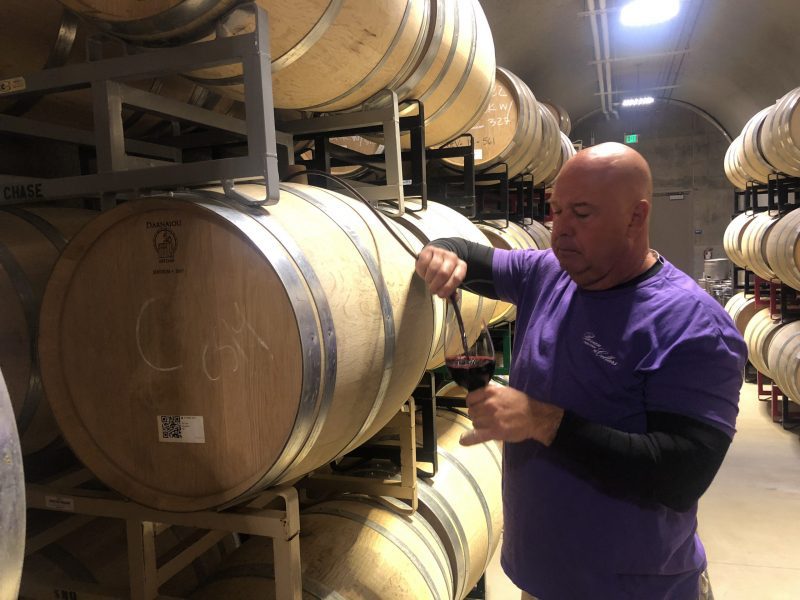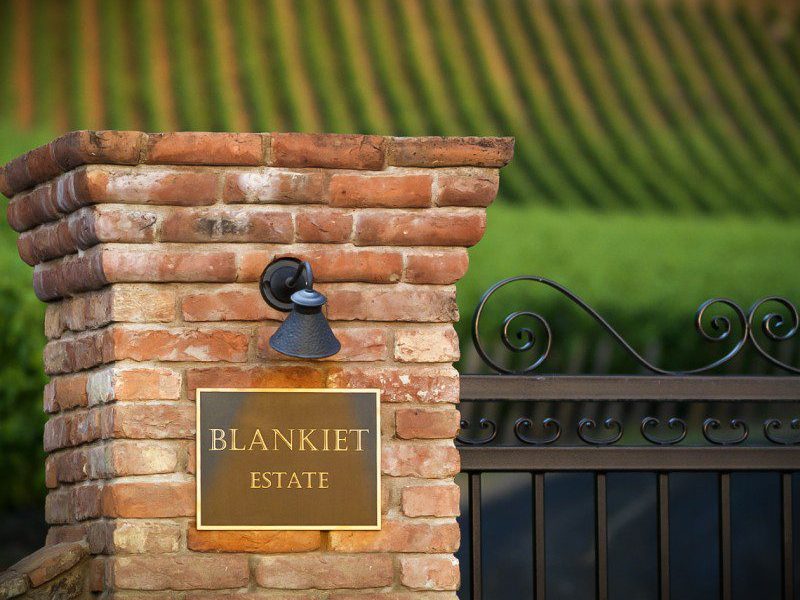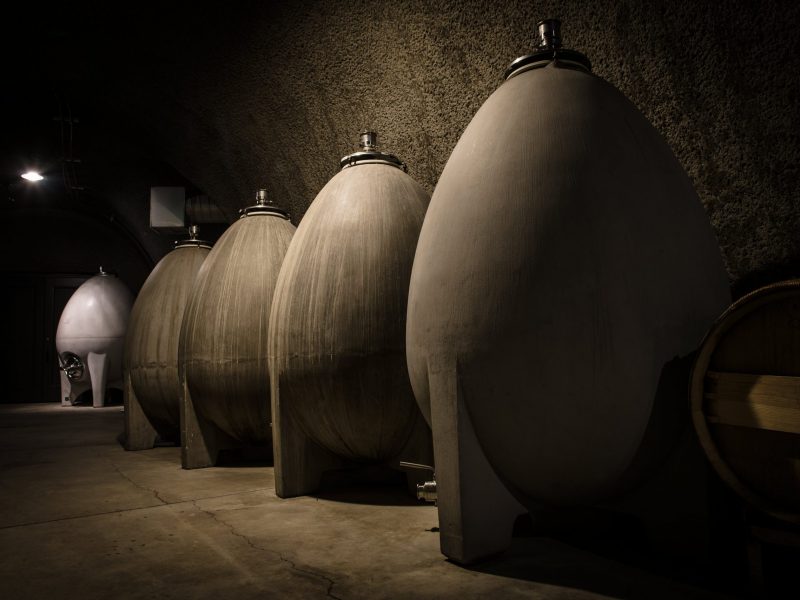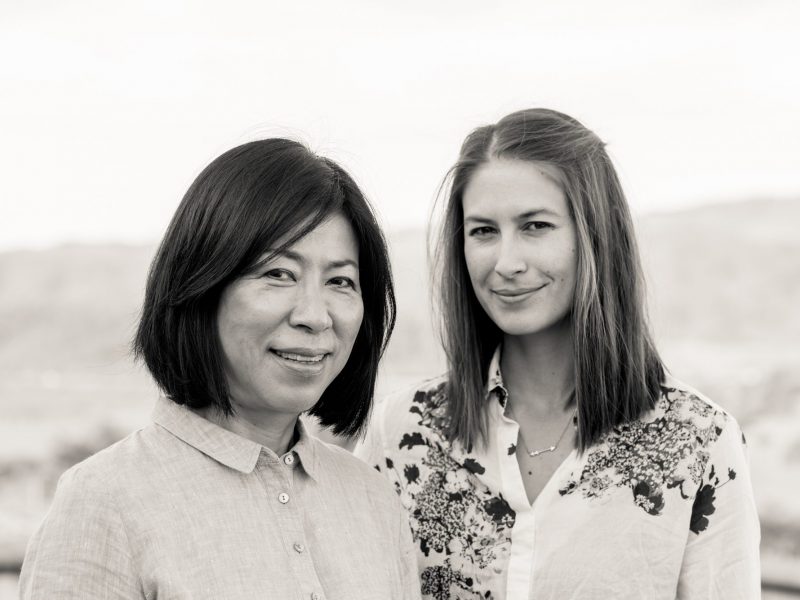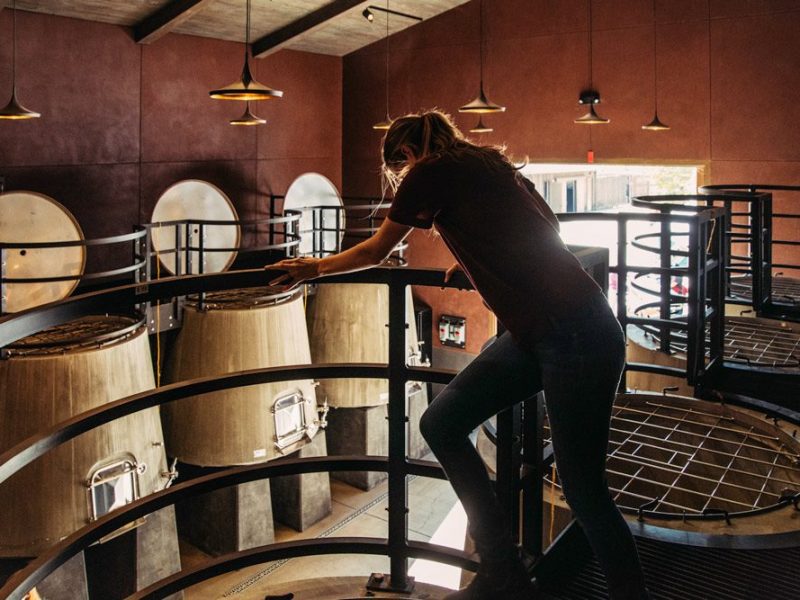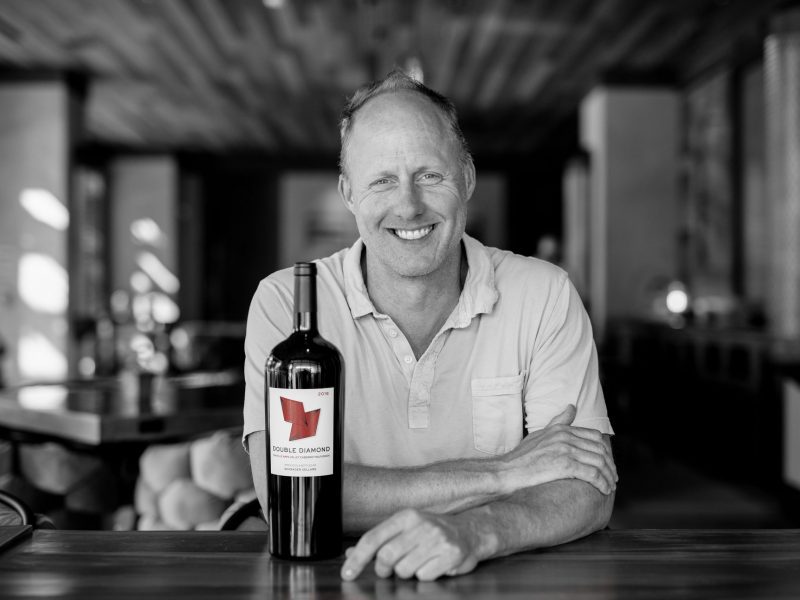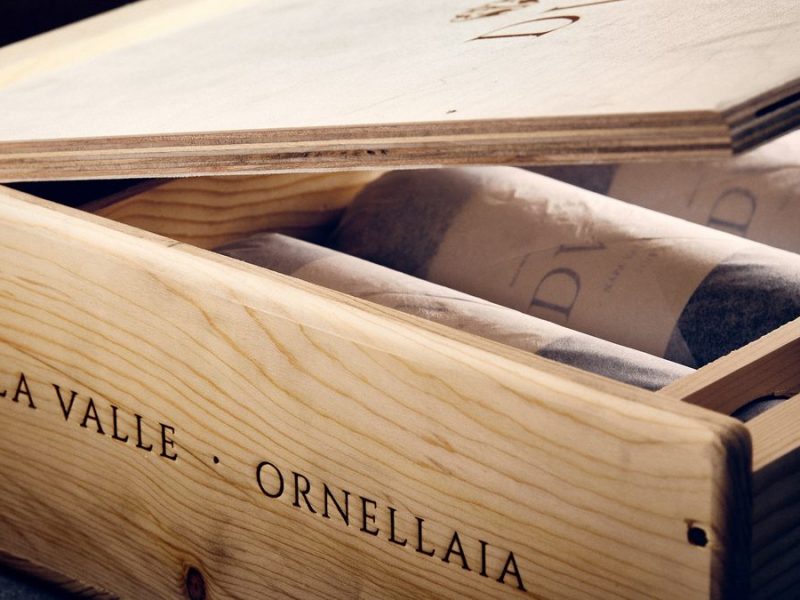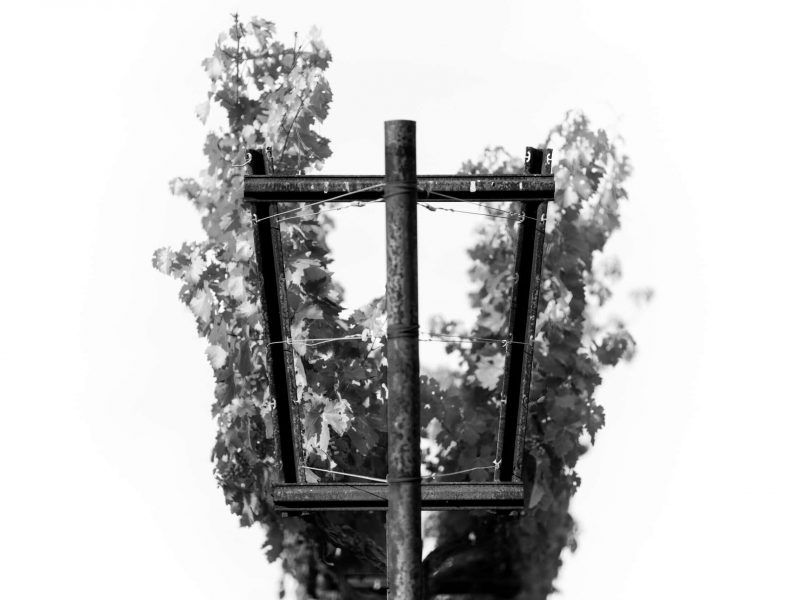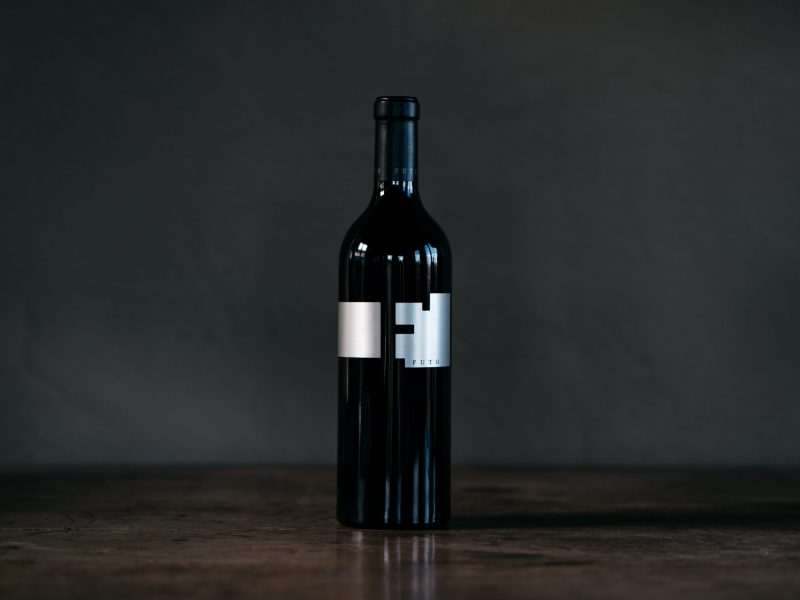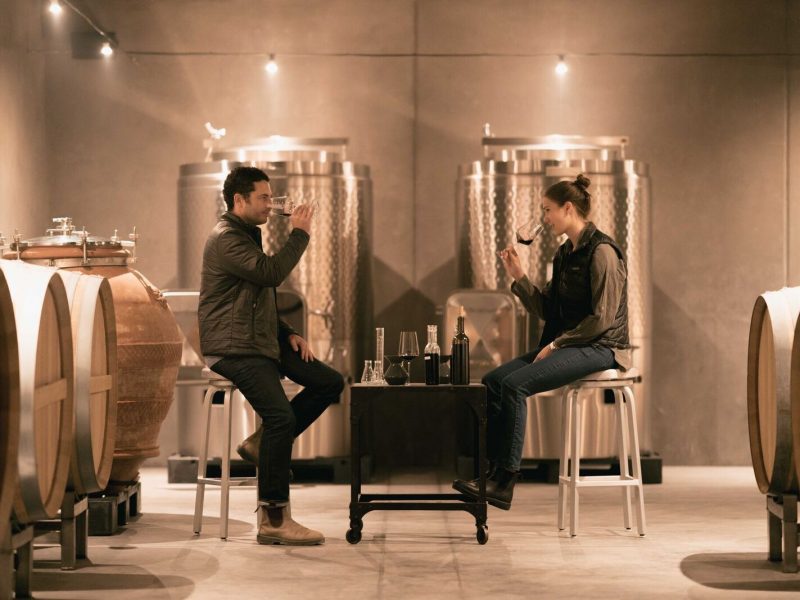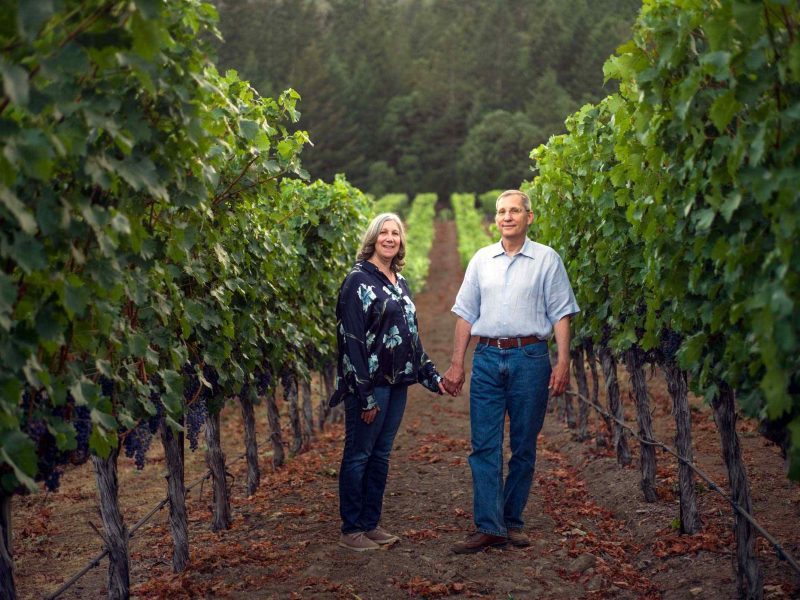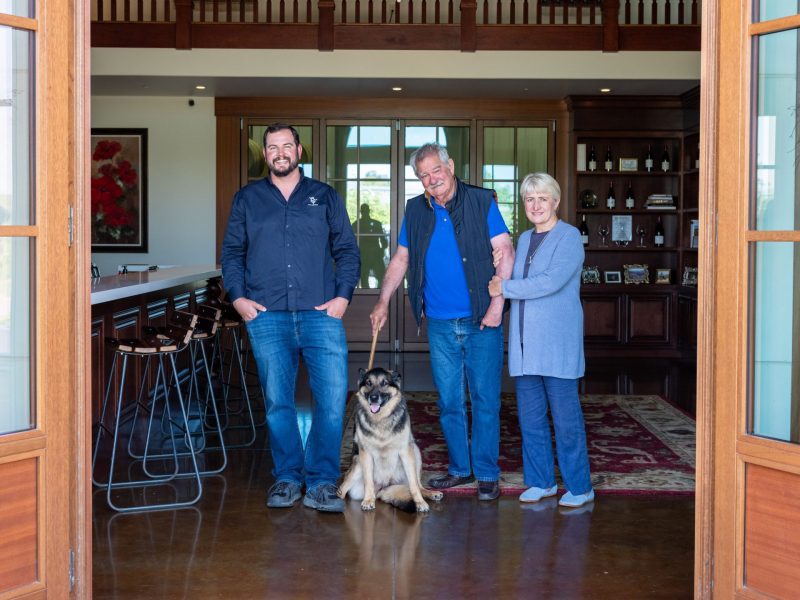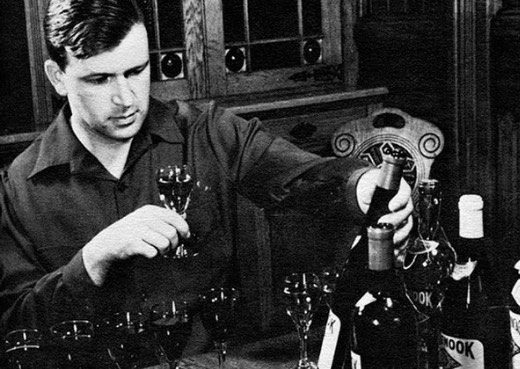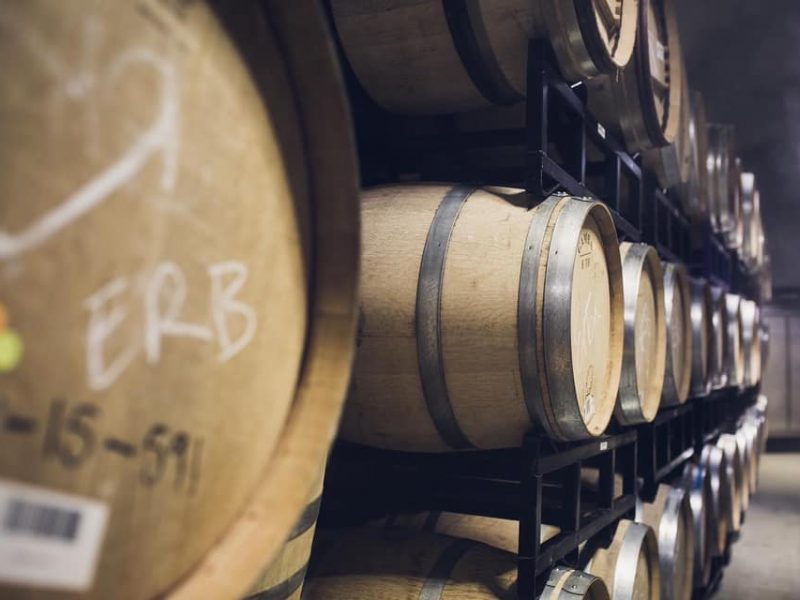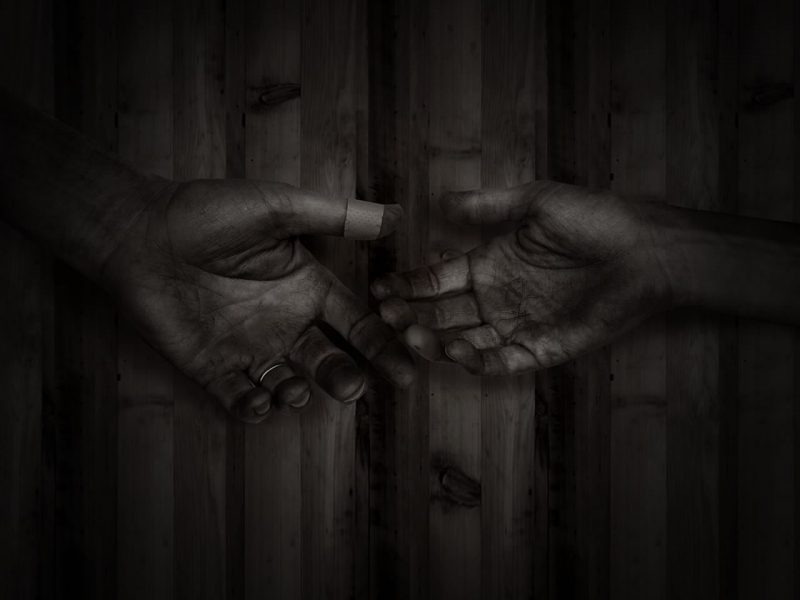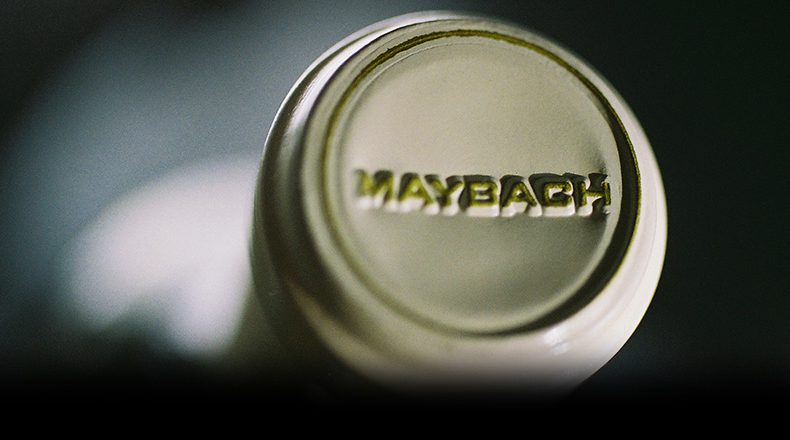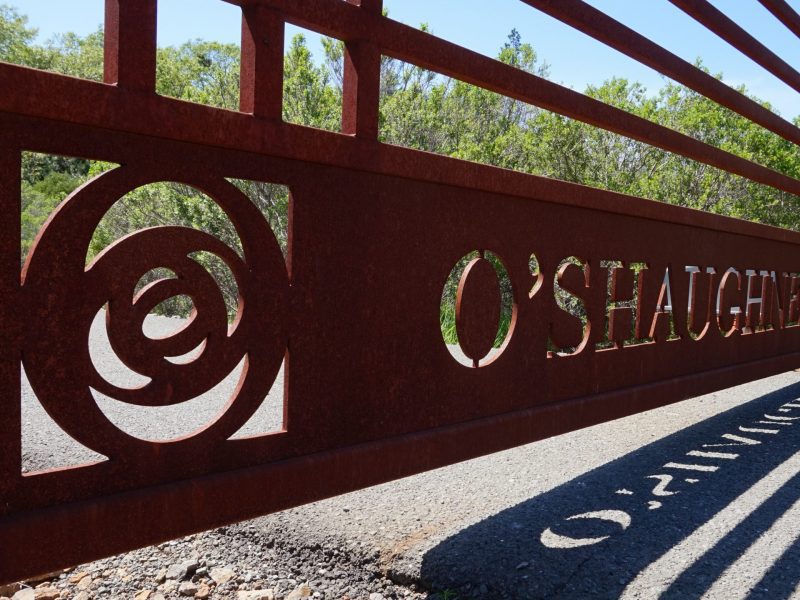 O'Shaughnessy Estate Winery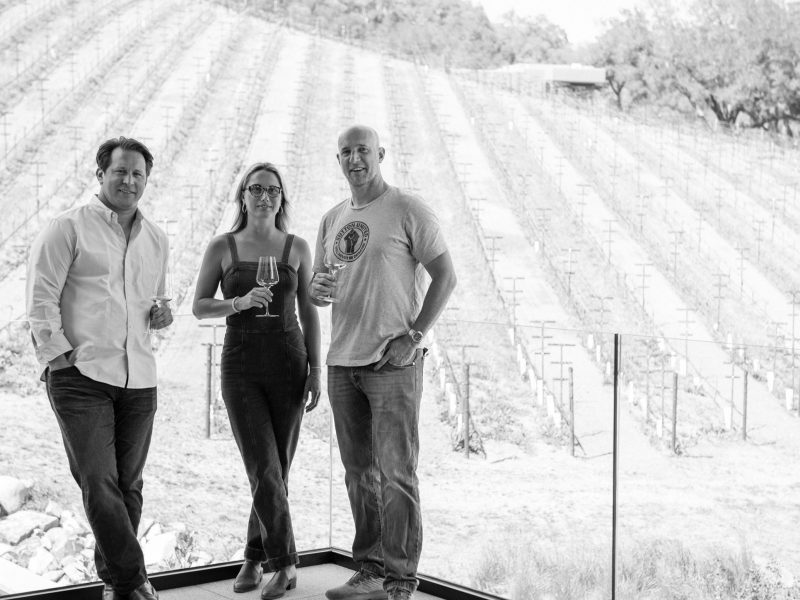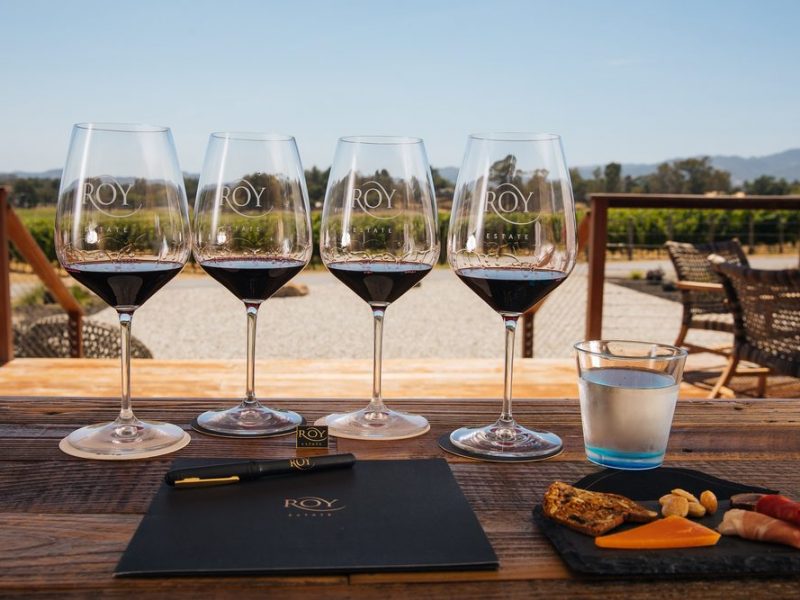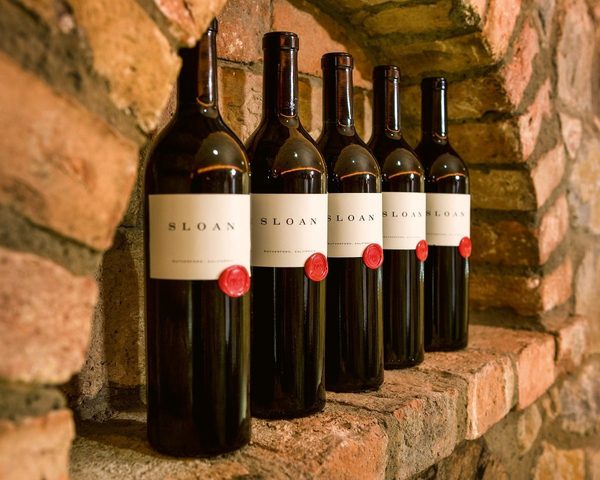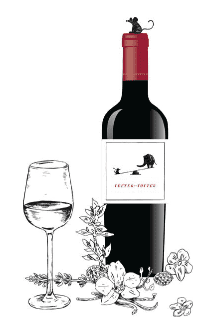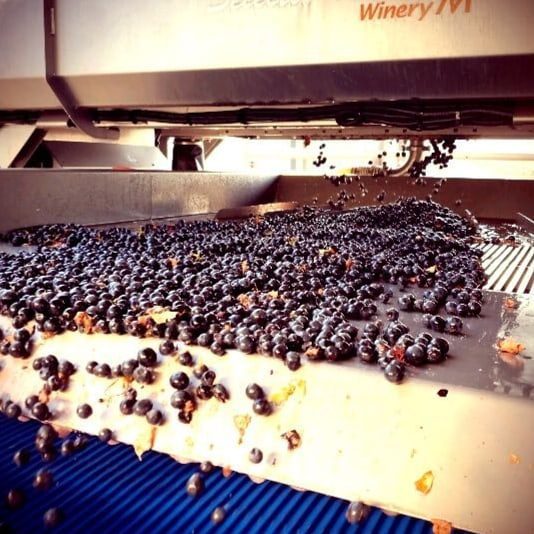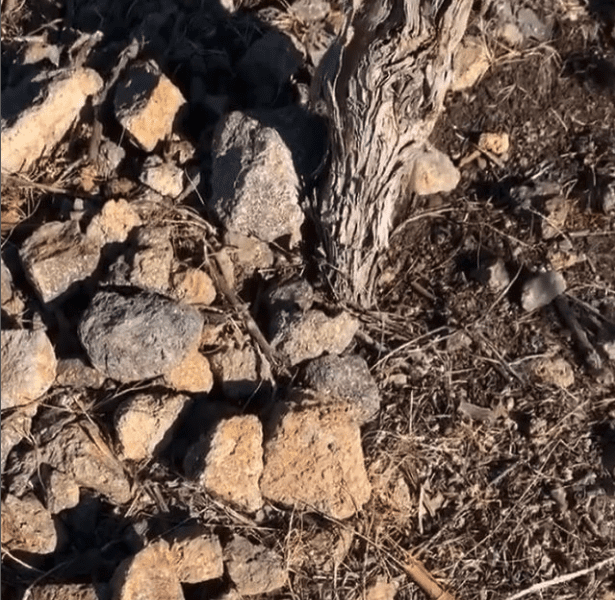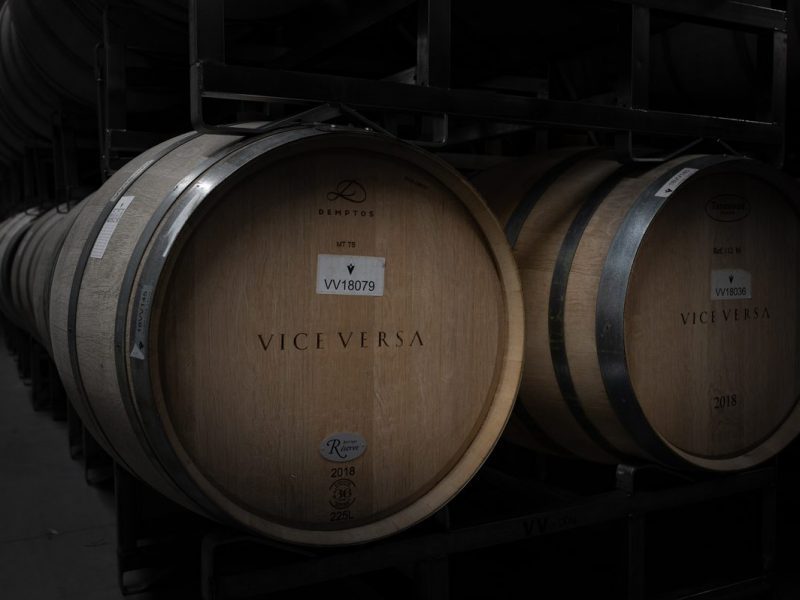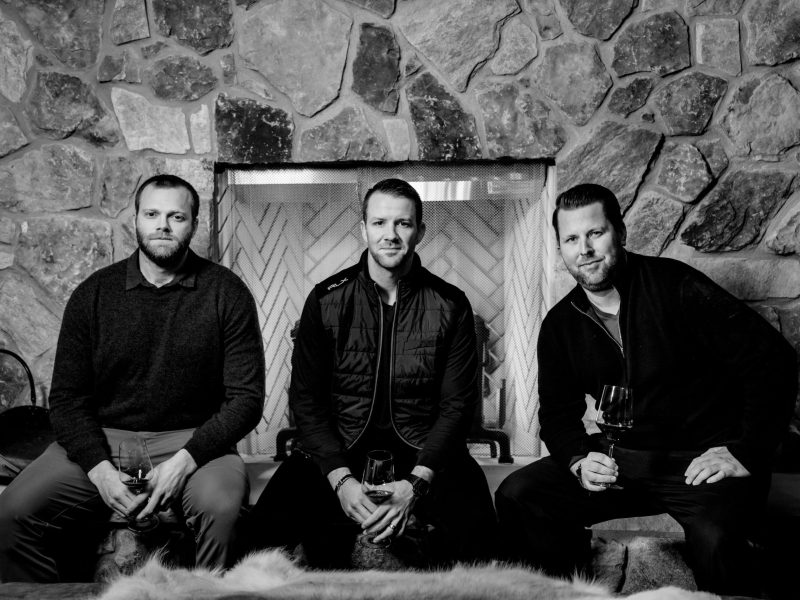 Latest arrivals from Napa Valley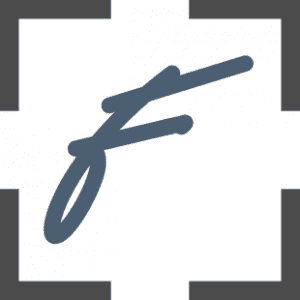 Blend: 95% Cabernet Sauvignon, 2% Merlot, 2% Petit Verdot, 1% Cabernet Franc Vintage production: 1,500 cases The Cabernet Sauvignons of Vice Versa have become a phenomenon, selling out in just a few
...
days at release each year. Spinning Plates is a the gateway to these remarkable wines, and is a true modern Napa classic. Spinning Plates is a masterful blend of predominantly Cabernet Sauvignon sourced from some exceptional sites: the Ecotone Vineyard (formerly Abreu's Thorevilos) on the slopes of Howell Mountain above St. Helena, and the Estate Vineyard in the far north of Calistoga. These are combined with Cabernet from a handful of 'top-secret' vineyards that remain a closely guarded secret! A dash of Cabernet Franc comes from the prized vines of the Beckstoffer To Kalon Vineyard. Each release is wrapped in a stunning, unique label that was specially commissioned by owner Patrice Breton, adding to Vice Versa's striking blend of art and wine. For the 2021, the commission went to Montreal street artist "Tone". Iinspired by Patrice's passion for music, modern art, culture, and history, the 2021 label artwork is a retro-modern collage poster. Napa Cabs of this pedigree for under £150 are like gold dust. Patrice's characteristic, hyper-refined style has garnered multiple 100-point scores to date, and Spinning Plates is an essential for the vintage. Patrice Breton, Winemaker & Proprietor: "Our 2021 Spinning Plates offers a stunning bouquet of ripe blue and black berries, graphite, dark chocolate, tobacco leaf, and herbs. Complex and concentrated with abundant fine tannins, this full bodied wine showcases extraordinary balance, fine ripe structure, pliancy, and a long mineral and juicy finish. Delicious."
£

970 / Case

£

161.67 / BottleDuty Status: In Bond ⋅ Price incl. of Duty & VAT:

£

1,183.22 / Case,

£

197.20 / BottleAvailability: Future Arrival ⋅ Please contact us to know more